---
We hope you will enjoy our presentation of activities, events and community spirit in bringing these magnificent pieces of rolling history to the public eye.

The Lone Star Military Vehicle Preservation Association (Lone Star MVPA) is an affiliated local chapter of the National MVPA (http://www.mvpa.org). As a local chapter, Lone Star MVPA is dedicated to the history, preservation and display of HISTORICAL military transport from all periods, conflicts, wars and countries. Our club members include current and retired military personnel as well as non-military members and families. We are not affiliated with any para-military organization. We are collectors of history.

Our members generally reside in the Central Texas area although we have many members several hundred miles away in addition to out of state membership. Our membership expertise ranges from 1/4 ton vehicles and trailers through armor and tracked vehicles for US, Allied and Axis powers. Vehicles range in age from pre-war/WWII through Vietnam.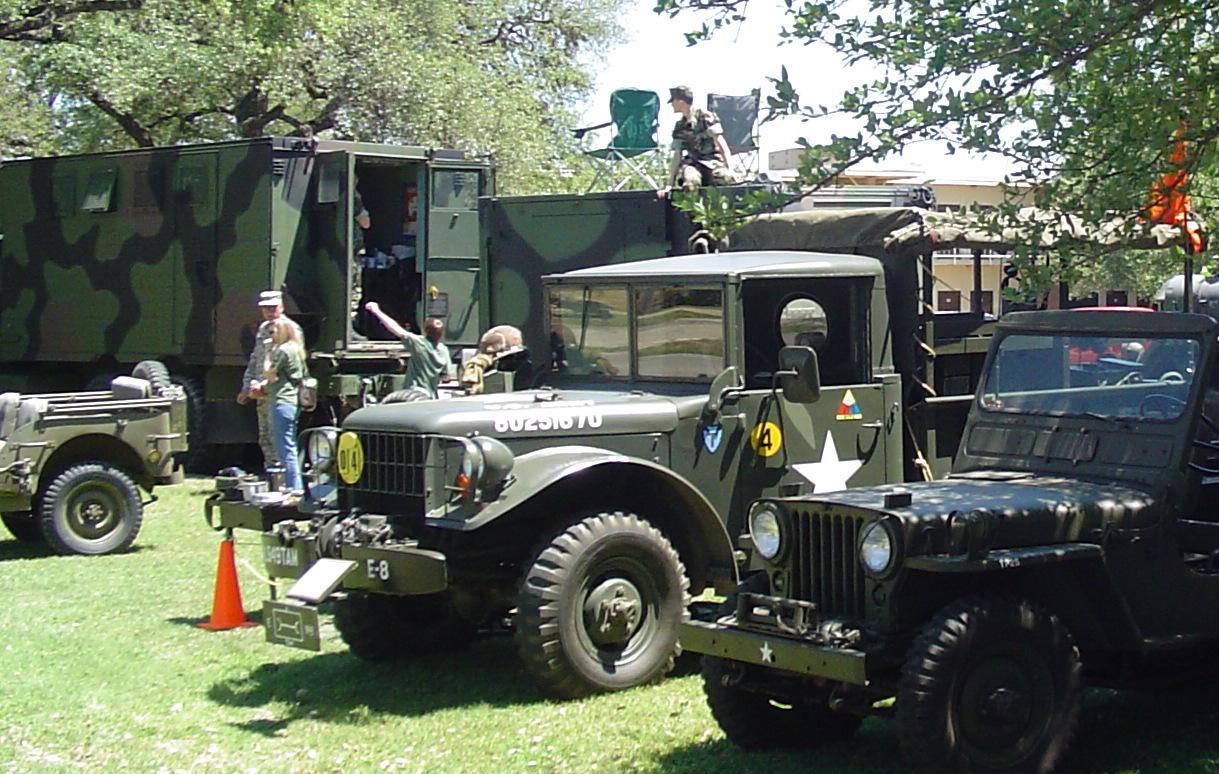 As a club, we participate in a tremendous number of events per year with our vehicles, uniforms and equipment. Our club has grown to the point that on occasion we must turn-down events due to the fact we are in such demand. These events include, but are not limited to:
| | |
| --- | --- |
| | |
| | |
| | Events of Public Interest |
| Community Service activities | |


The new Lone Star MVPA Challenge Coin.